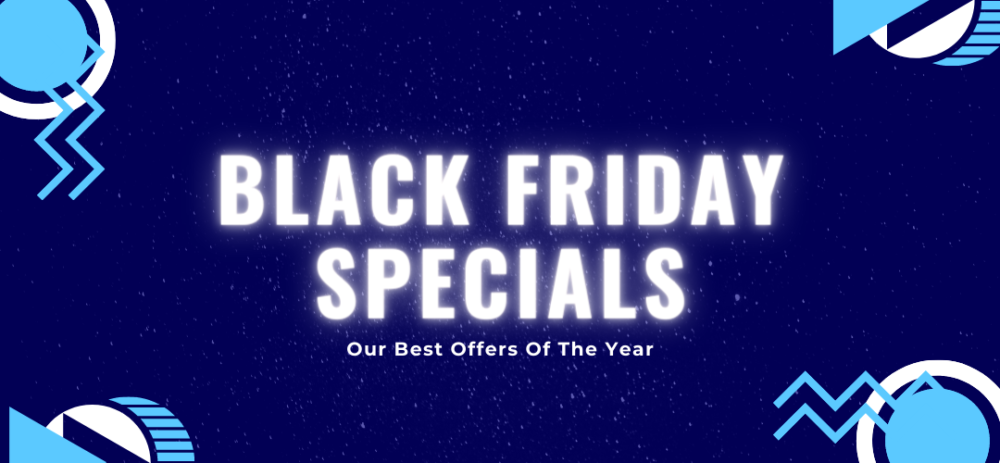 Get Ready For the Holidays With Our Amazing Blue Friday Deals!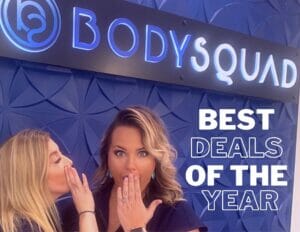 Are you ready to get your dream body? Black Friday, or as we like to call it BLUE Friday is right around the corner and we are so excited to share our amazing specials with you to help you get the body you've been dreaming of. 
CoolTone is the most innovative muscle toning device on the market today, with the ability to strengthen and tone your body in as little as 30 minutes. When you schedule a consultation on November 27th (Blue Friday), you will receive one FREE CoolTone treatment on the abdomen.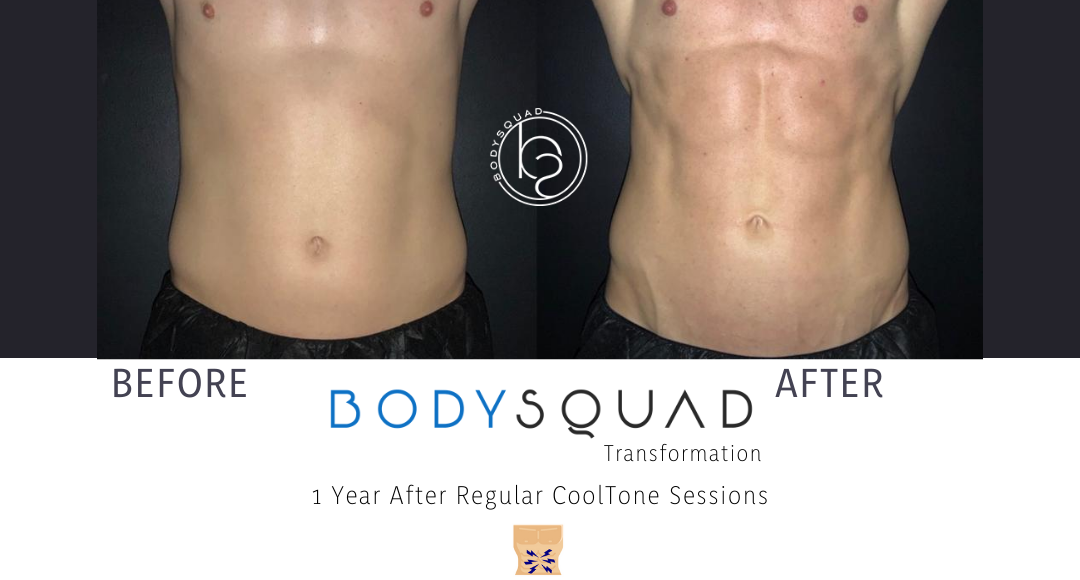 But wait… We have more!! 
When you buy 4 CoolSculpting Treatments, you will get 4 CoolTone treatments FREE, this means you will be getting $2,000 of treatments for FREE. OR you can buy 4 CoolTone treatments and get 2 CoolTone treatments FREE, which is equivalent to $1,000 of treatments for FREE.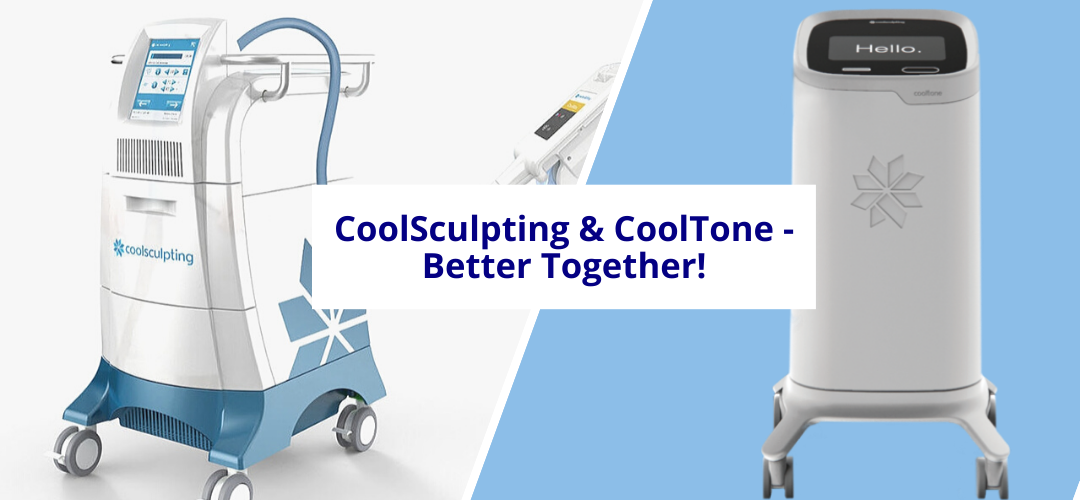 Don't miss out on our best deals of the year. To learn more about these specials or if you have any questions, call us at 561-903-4945. If you're ready to transform your body, fill out the form below and a BodySquad Specialist will reach out to you!