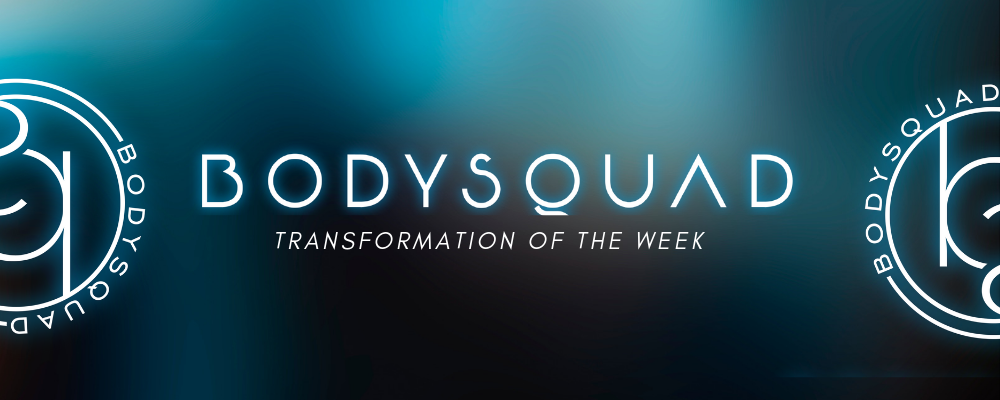 Sleek Physique!  💃
This woman struggled with getting rid of stubborn flank fat (also known as 'Love Handles') and turned to CoolSculpting for help. After only 1 CoolSculpting treatment, she was left with a beautifully sculpted lower body and back. Her results speak for themselves!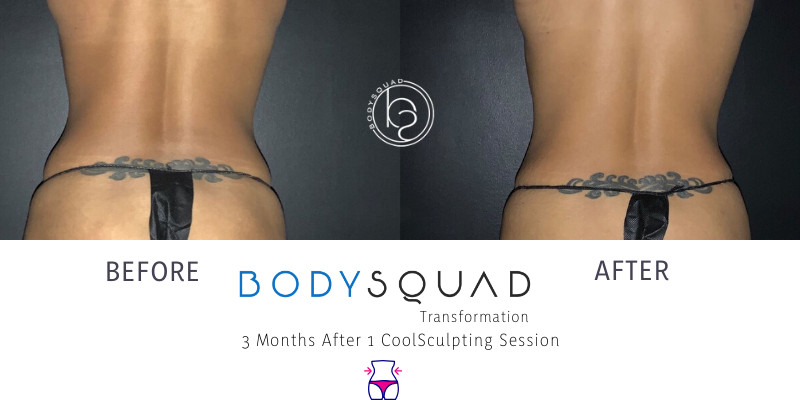 Click to enlarge photo
If you want to learn more about the bodysculpting services we offer at BodySquad, give us a call at 561-903-4945 or send us an email to squad@thebodysquad.com .
PLUS! We're giving away FREE CoolSculpting!
Enter to win 8 cycles of CoolSculpting (worth over $6,000), for FREE! Follow the link to enter!