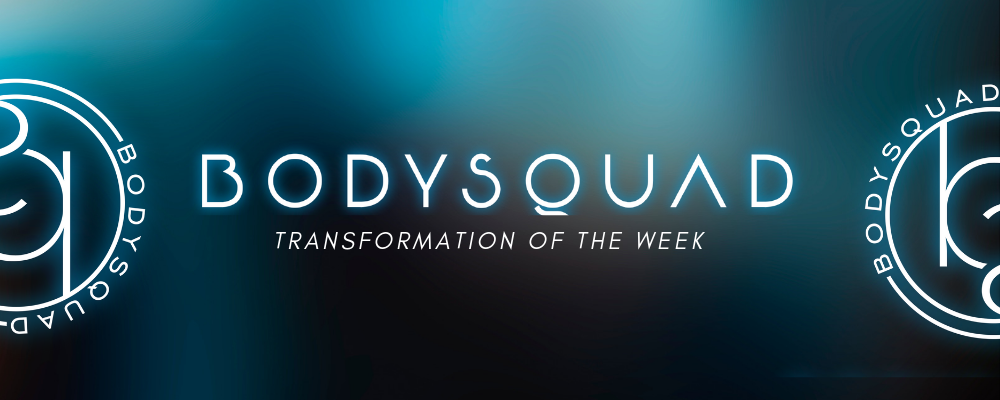 Hello Toned Tummy! 👏
This 30-year-old woman was looking to tone her body and get rid of stubborn fat on her belly. She underwent 4 treatments of the CoolTone machine where she was able to build muscle and remove fat leaving her with a toned and sculpted midsection.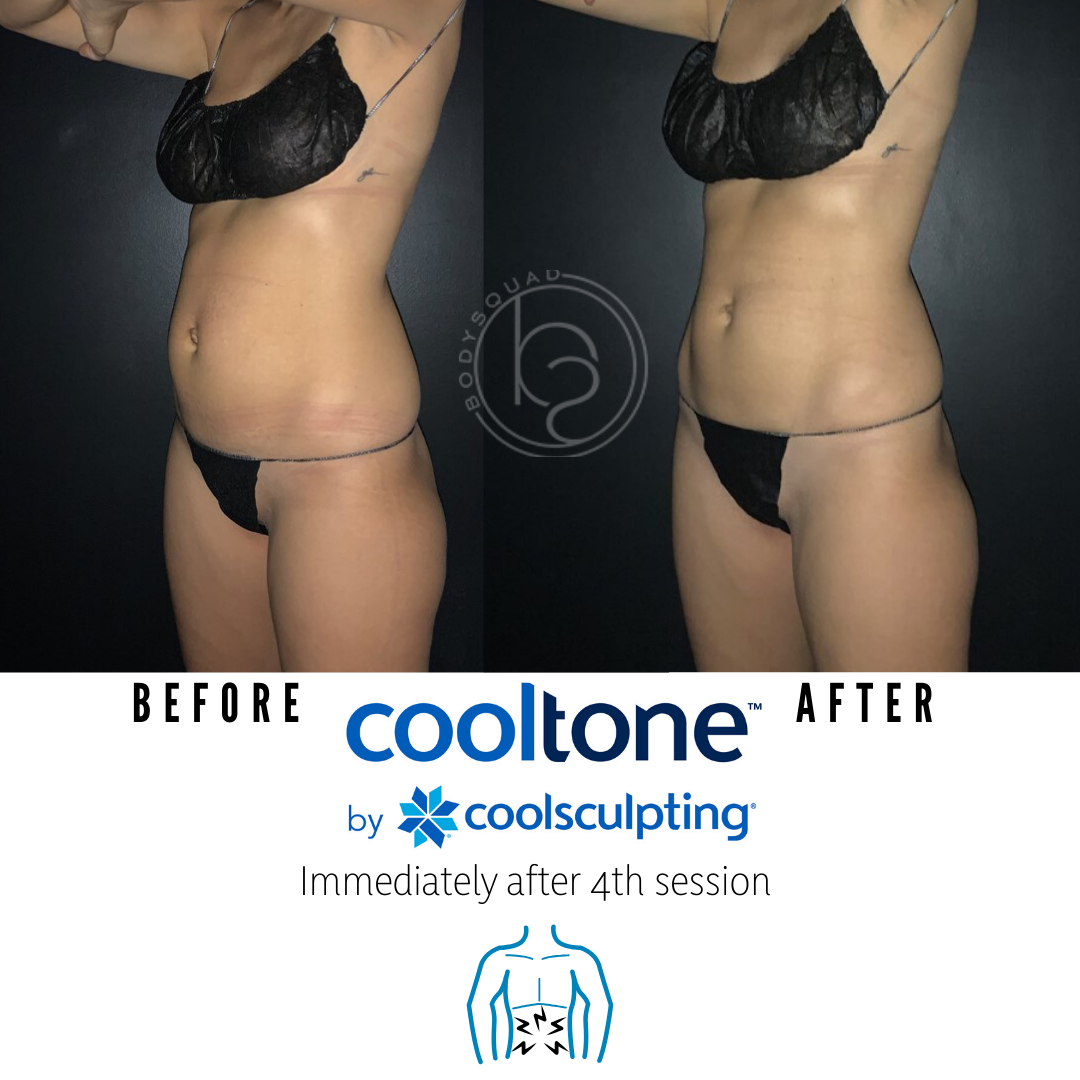 If you're interested in our pricing or want to learn more about the BodySquad way, give us a call at 561-903-4945, send us an email to squad@thebodysquad.com or provide your information below and we will contact you with more information!