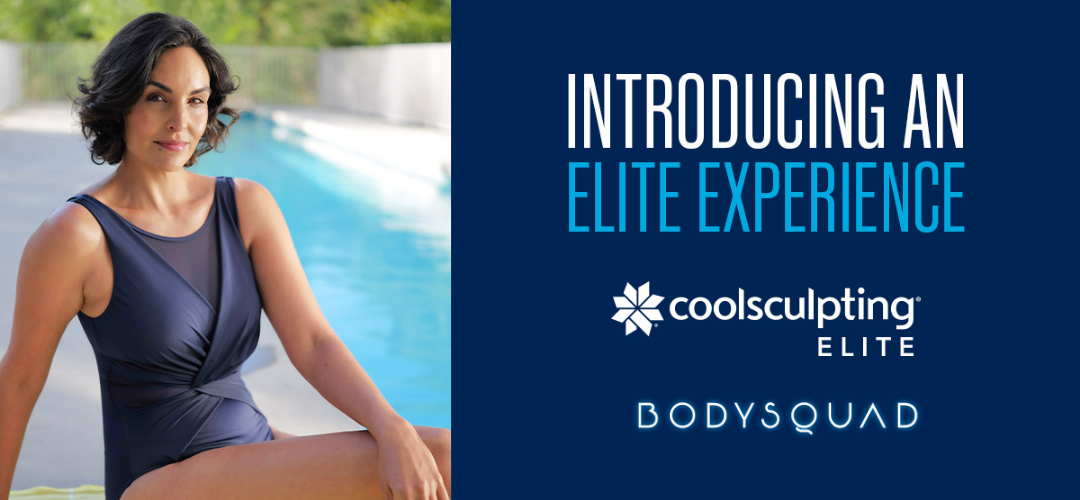 Something Elite Has Arrived
Introducing CoolSculpting Elite, the next generation of fat reduction contouring (AKA "the new generation of cool.") This latest version of CoolSculpting allows patients to treat more areas than any other non-surgical fat reduction device on the market. At Bodysquad, our goal is to achieve superior patient satisfaction; we aim to seek out the most current and advanced medical technologies and bring them directly to you. Sticking to our promise, we are so excited to welcome the latest and greatest innovation in body contouring.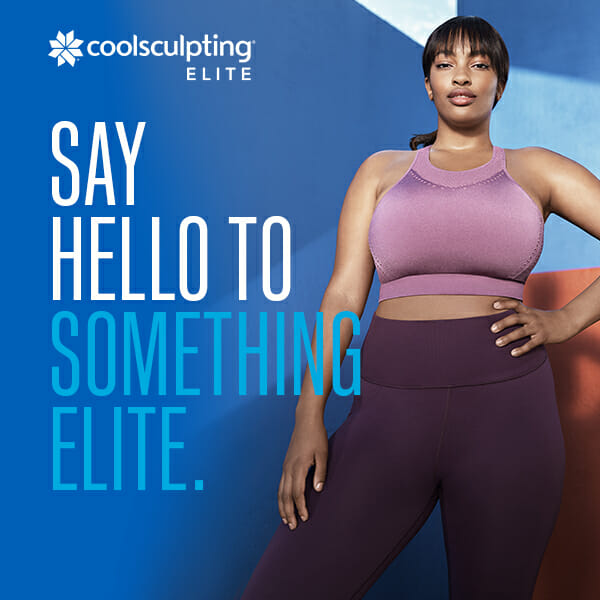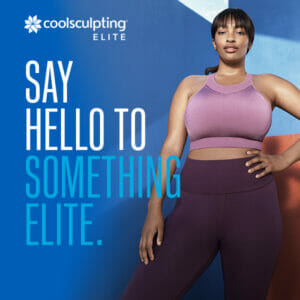 One of the most inferior benefits of the CoolSculpting Elite is that it can provide better results in a shorter amount of time. With its sleek and compact look, the Elite has two applicators on each machine instead of one, so for example, you can treat four areas in just 35 minutes. So this means more fat frozen in less time! Who doesn't want that?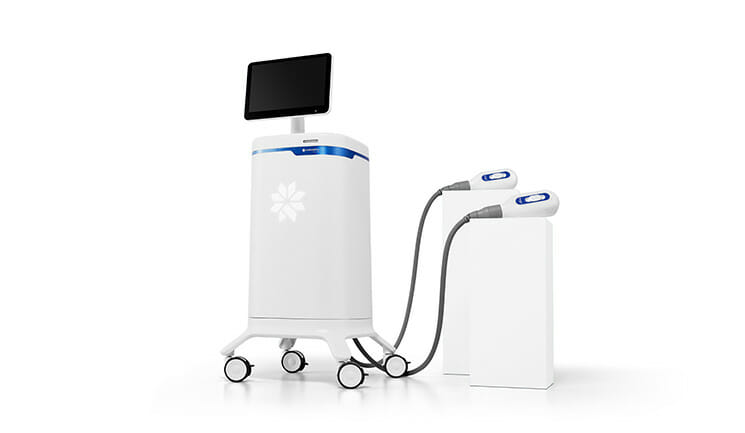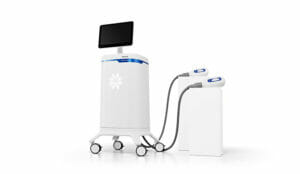 The CoolSculpting Elite applicators have been redesigned as well. The Elite applicators have been designed as a C-shape, whereas the previous generation applicators were a U-shape. This allows for more tissue contact, more suction and can cover up to 18% more surface area. The Elite comes with seven different applicator sizes and shapes, allowing us to effectively target various locations on the body.
CoolSculpting Elite can be performed on both men and women and is FDA cleared to treat nine body areas.
Including:
Arms

Stomach

Love Handles (flanks)

Bra Fat 

Banana Rolls (under butt)

Inner Thighs

Outer Thighs

Submental (under chin)

Male Chest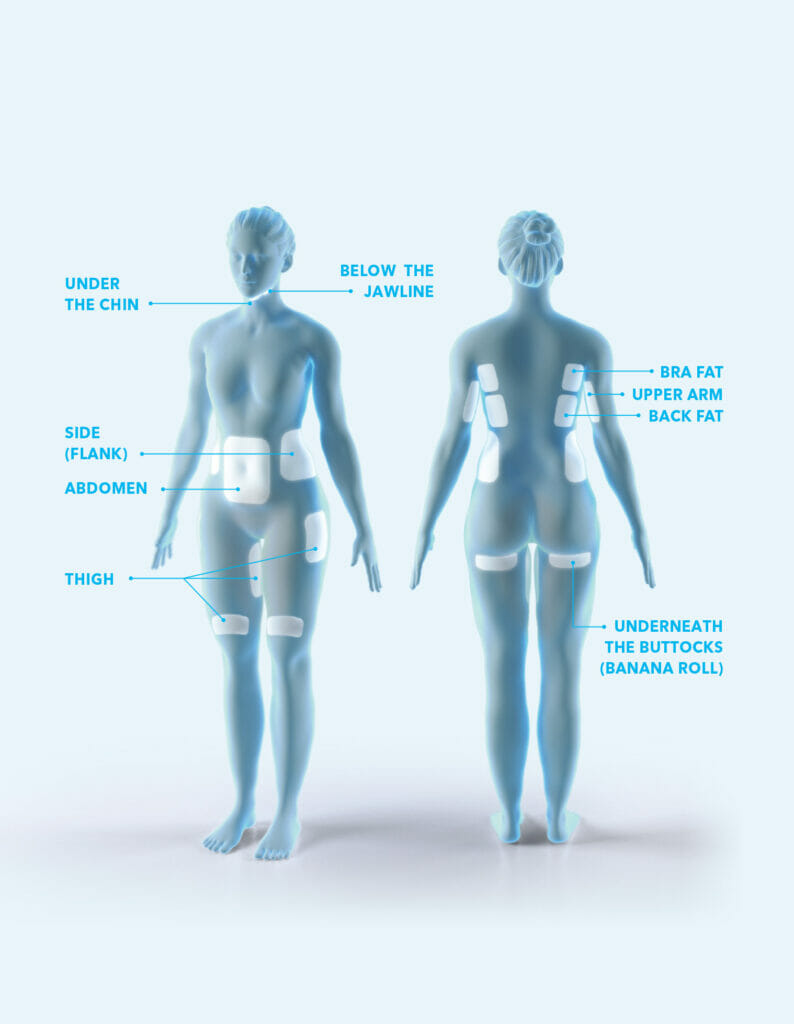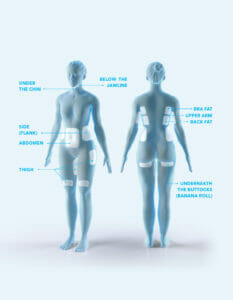 To kick-off this new innovative device, we are offering 50% OFF! All you have to do is fill out the form below, and we will get you on your way to your dream body! Want to learn more about this device? Call us at 561-903-4945, and a BodySquad Specialist will be sure to assist you. 
CoolSculpting Elite 50% OFF
Get 50% OFF CoolSculpting Elite, the latest and greatest bodysculpting innovation to hit the market. Save time, save money, and secure your results with BodySquad!