Nadja's Transformation Photos!
This week's transformation photo comes from one of our very own! We are showcasing our gorgeous BodySquad specialist, Nadja. Nadja treated her stomach with 4 MMS treatments.
Here is what Nadja has to say about her treatments:
"After having a baby, a lot of things changed. My sleep schedule, my priorities, and my body! Prior to my pregnancy I never really had to work hard to maintain my body. Of course afterward that all changed! Thank goodness for Magnetic Muscle Stimulation! I didn't have any separation of my abdominal muscles but I definitely lacked the strength I used to have. Being a new mom you are constantly lifting and maneuvering in ways that you are not used to. And you don't realize how important core strength is until you have it again!"
How bodysculpting helped her strength:
"After doing just my first session I could immediately tell the difference in how much stronger I felt. I began to be more aware of every movement while now engaging my core muscles. My back pain started to dissipate, my posture was improving, and I was finally able to see some definition!"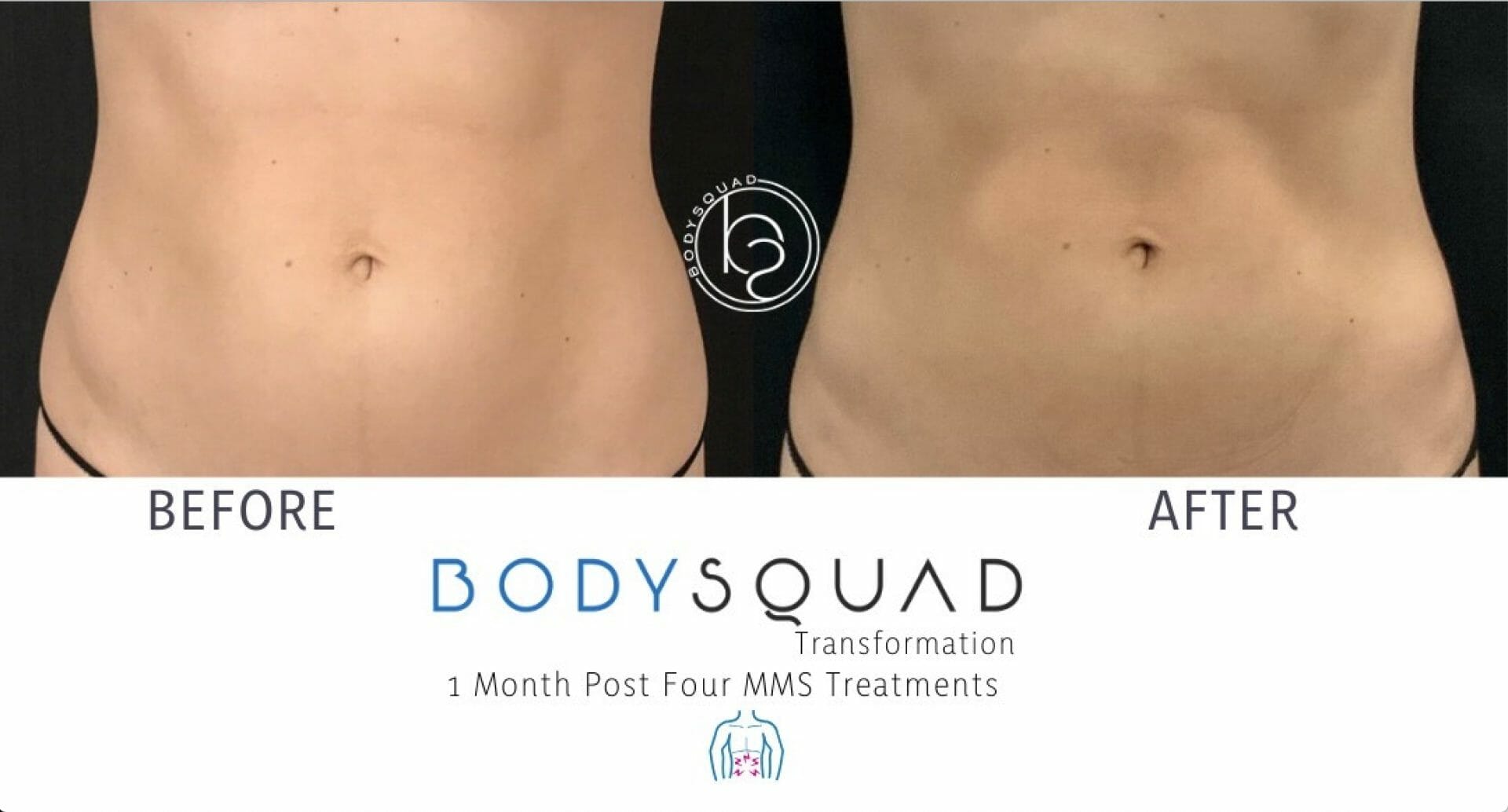 Why she loves working at BodySquad:  "Because BodySquad is made up of some of the most amazing women. We encourage, support, and empower one another. And most of all we all have sincere love for what we do! "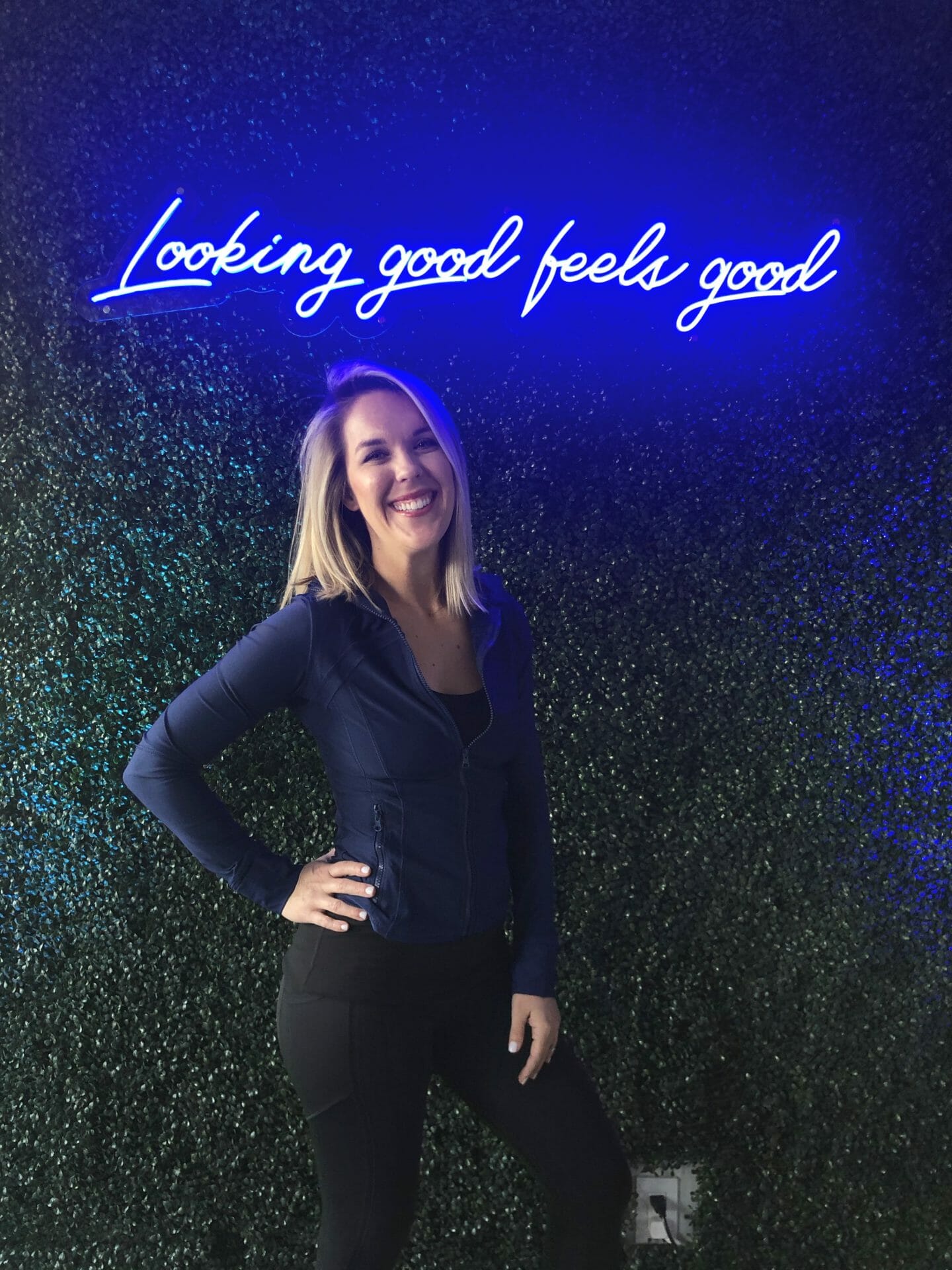 If you want to learn more about the bodysculpting services we offer at BodySquad, give us a call at 561-903-4945, send us an email to squad@thebodysquad.com or provide your information below and we will reach out!