Alla's Transformation Photos!
This week we're featuring the booty and abdomen transformation of our BodySquad specialist, Alla.
Alla treated her stomach and booty with CoolTone, the treatment that builds and tightens your muscles.
Here is what Alla has to say about her treatments:
"Being a dancer for over 15 years, helped me to stay in shape. One may say that I looked great but honestly, I did not feel good, my body felt very fatigued. My back would hurt after each practice, so I had to stop dancing. After quitting, I tried many different things to recover from such an intense training. Finally, I found my savior, CoolTone!
I got a chance to bring my body back. After treating my glutes with 6 CoolTone sessions, I felt so much stronger and firmer. In addition, it magically took my back pain away, I am officially pain-FREE now. It is the best thing I have ever done for my body. CoolTone is the strongest MMS machine on the market and I am so glad to be able to treat with it. After completing 6 initial sessions in a 2 week period, I decided to maintain my amazing results by doing one CoolTone treatment a week. Maintenance is what will keep my glutes toned and lifted forever. It did magic for me and now CoolTone is a big part of my daily routine."
Check out her results below: 
When Alla isn't sculpting bodies, she loves to research new medical technologies, read, take classes to improve her knowledge about medicine, and help her little brother out with school.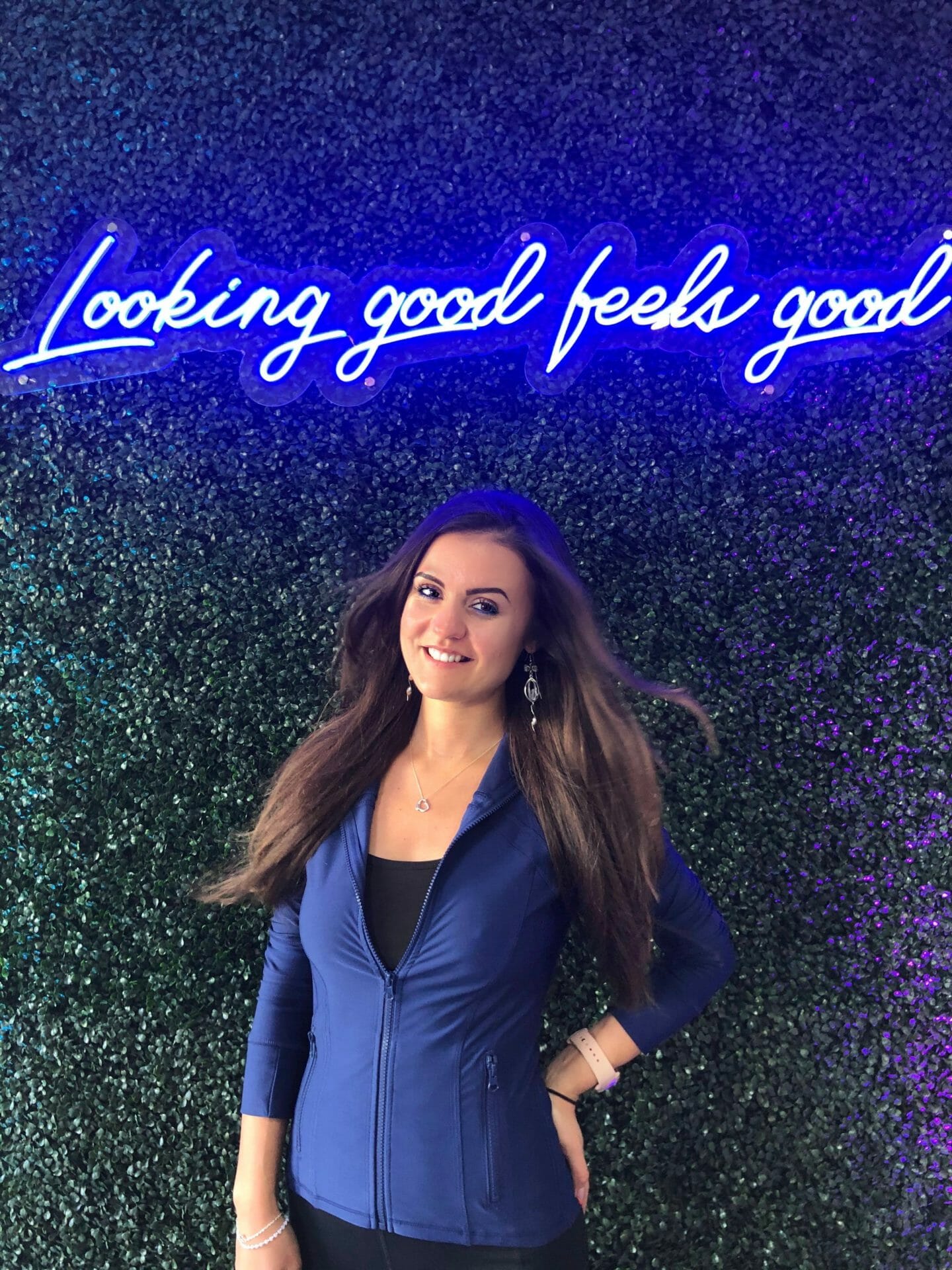 If you want to learn more about the bodysculpting services we offer at BodySquad, give us a call at 561-903-4945, send us an email to squad@thebodysquad.com or provide your information below and we will reach out!