Adios Dad Bod!
The definition this man achieved on the CoolTone machine is SO impressive. This man walked out of BodySquad after his sixth treatment of CoolTone with newly sculpted abs.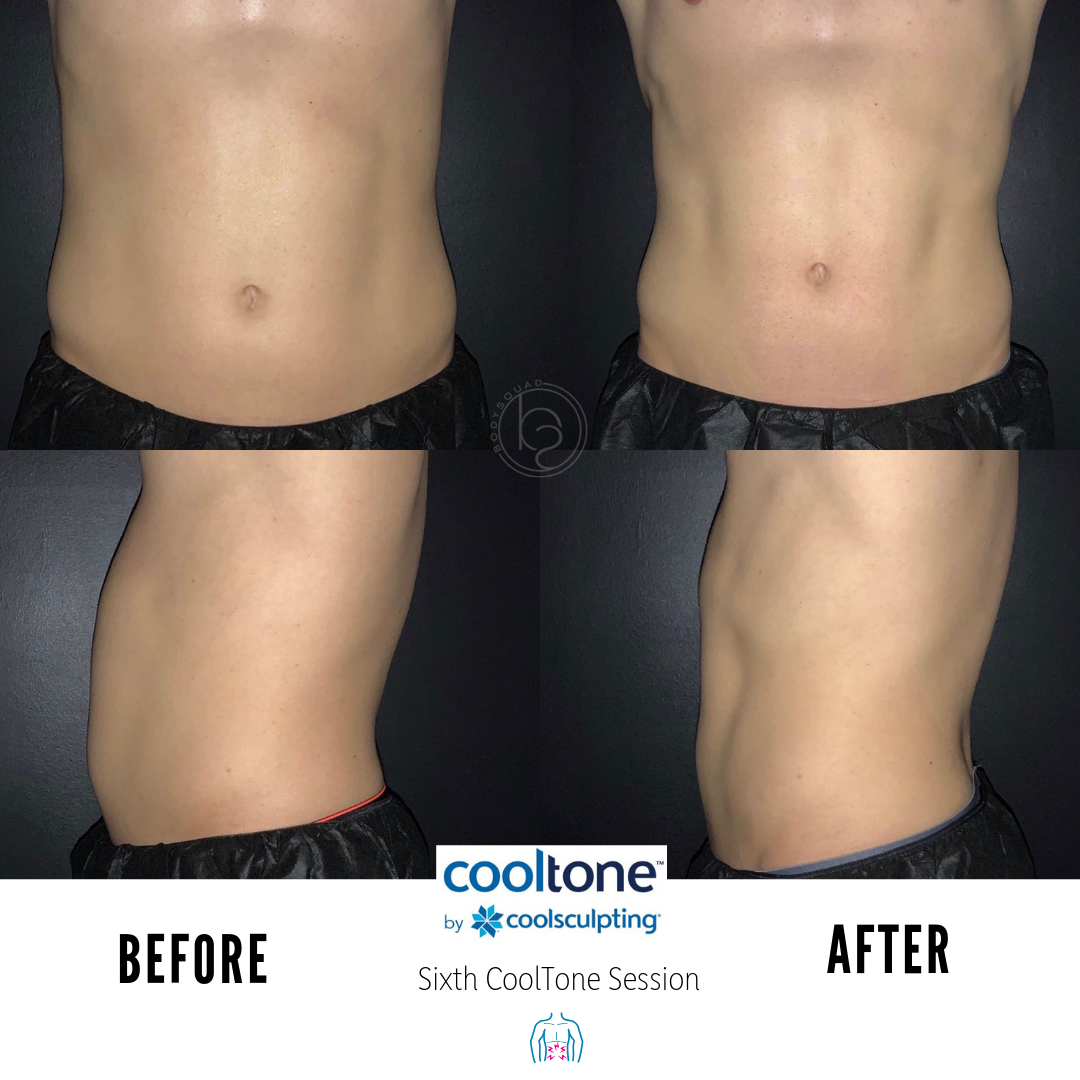 This patient came in looking to 'get abs' and lose the belly he felt he was gaining with age. He completed six cycles of CoolTone and accomplished incredible definition on his abdomen. He will follow-up his treatments with the BodySquad Booster Plan in which he will complete 2 CoolTone treatments a month to ensure he doesn't lose his new definition. To learn more about the BodySquad Booster Plan click here.
If you're interested in our pricing or want to learn more about the BodySquad way, give us a call at 561-903-4945, send us an email to squad@thebodysquad.com or provide your information below and we will contact you with more information!