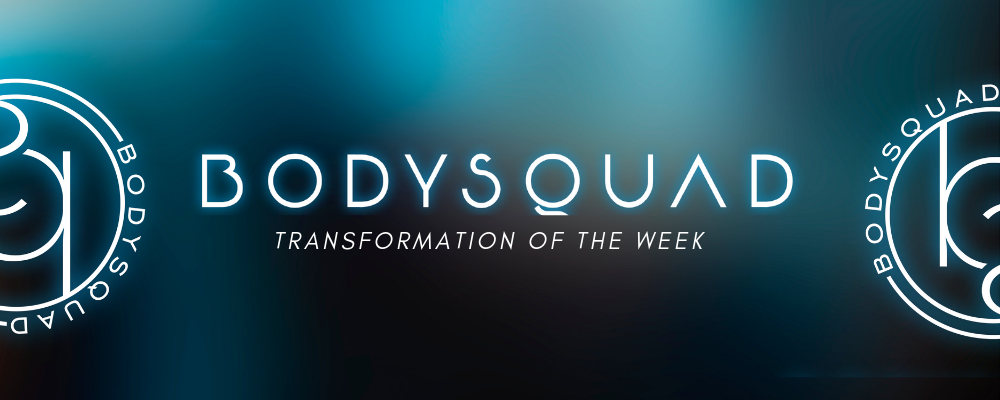 Haley's Transformation Photos!
This week we're featuring the transformation photos of BodySquad's very own, Haley! Haley, the Director of Sales at BodySquad, treated her stomach and back with CoolSculpting. Check out her results below!
Check out Haley's Results: 
Here's what Haley had to say about her treatments: "Prior to my CoolSculpting treatment, I had never had any cosmetic body-sculpting procedure done to myself. After landing the opportunity to work for BodySquad, I knew the way I was going to be able to relate to patients was to treat myself with CoolSculpting and see how it really works. I was also super excited to have the chance to get rid of my pockets of fat! Since I was a teenager, I also struggled with fat in my abdomen and back. CoolSculpting truly changed my life!"
How have your results helped your confidence?: "I started seeing results 2 month after my CoolSculpting treatment. My confidence level completed grew! I was so happy and excited to be able to wear sexier tops and share my results with the world. CoolSculpting gave me a second chance to see what my body can become."
Why she loves working at BodySquad: "I love everything about working at BodySquad, especially my team and helping change lives! Every single day I am given the opportunity to help patients achieve their body goals with our sculpting methods. My team and I work so great together because we all have the same love for what we do. We value one another's presence in the workplace and are dedicated to making our patient's body goals a reality."
When Haley isn't sculpting bodies, she loves to visit Disney World and hang out with her fiance and fur babies!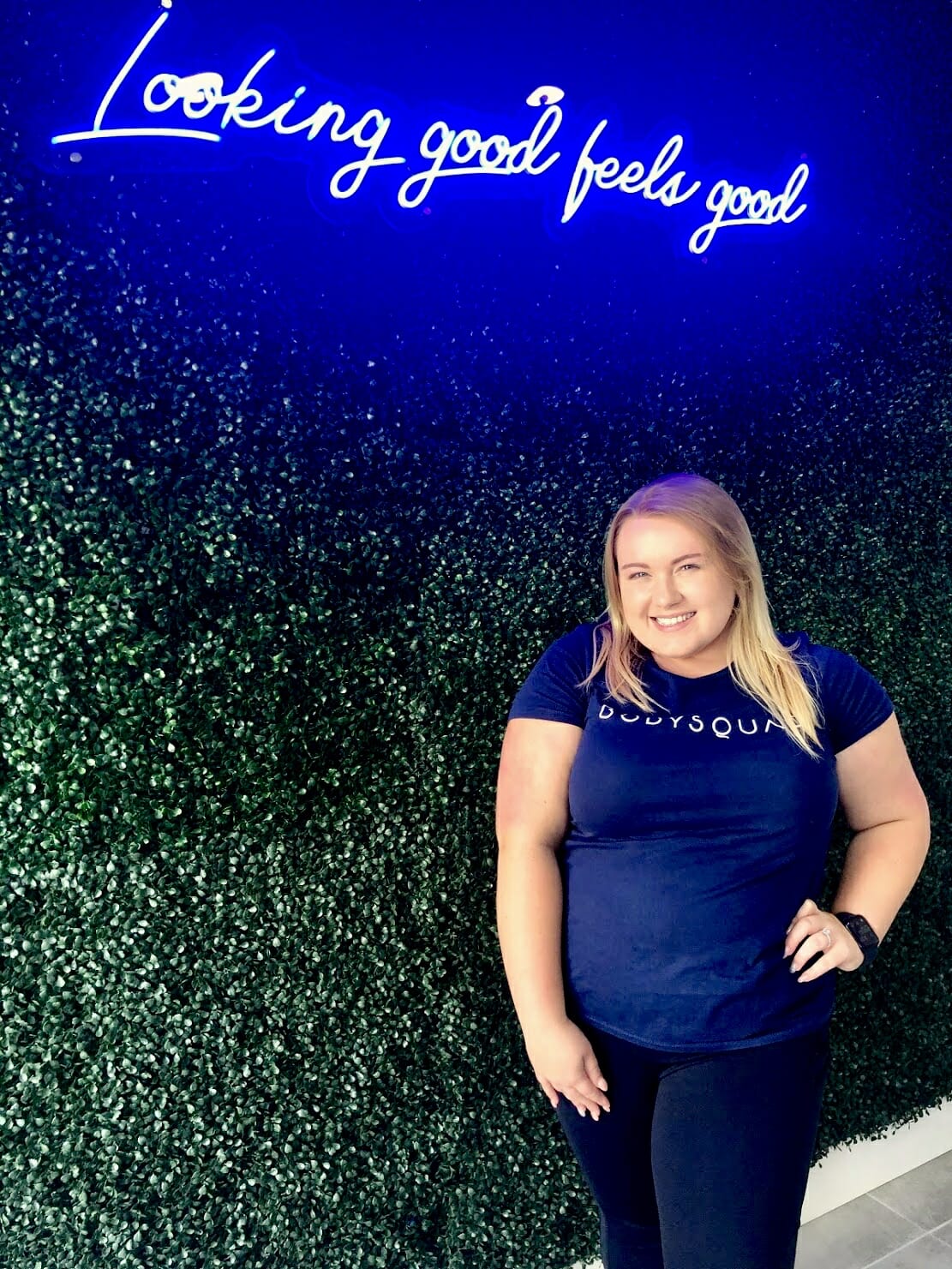 If you want to learn more about the bodysculpting services we offer at BodySquad, give us a call at 561-903-4945, send us an email to