Alexa's Transformation Photos!
This week's transformation photo comes from one of our very own! We are showcasing our gorgeous BodySquad specialist, Alexa. Alexa treated her stomach with 1 CoolSculpting session and 1 CoolTone session. She also treated with CoolTone on her butt, she's excited to continue her bodysculpting journey at BodySquad.
How bodysculpting helped her confidence: "CoolSculpting and CoolTone together have changed my life. I treated my stomach with both and it has made me more confident in my appearance!!"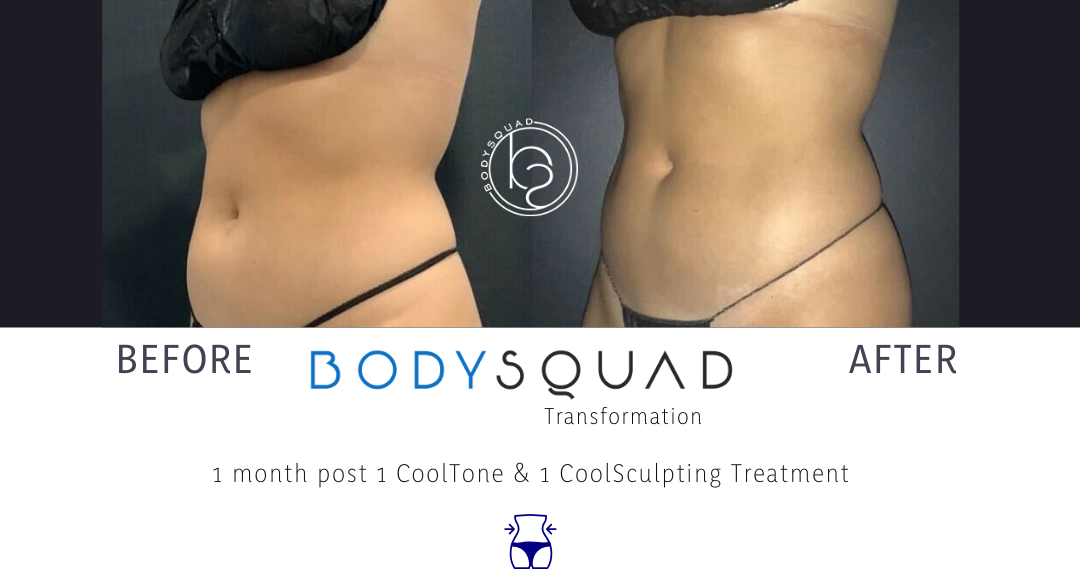 When Alexa isn't sculpting bodies at BodySquad, she enjoys spending time with her adorable puppy, Jax, and hanging out with friends and family.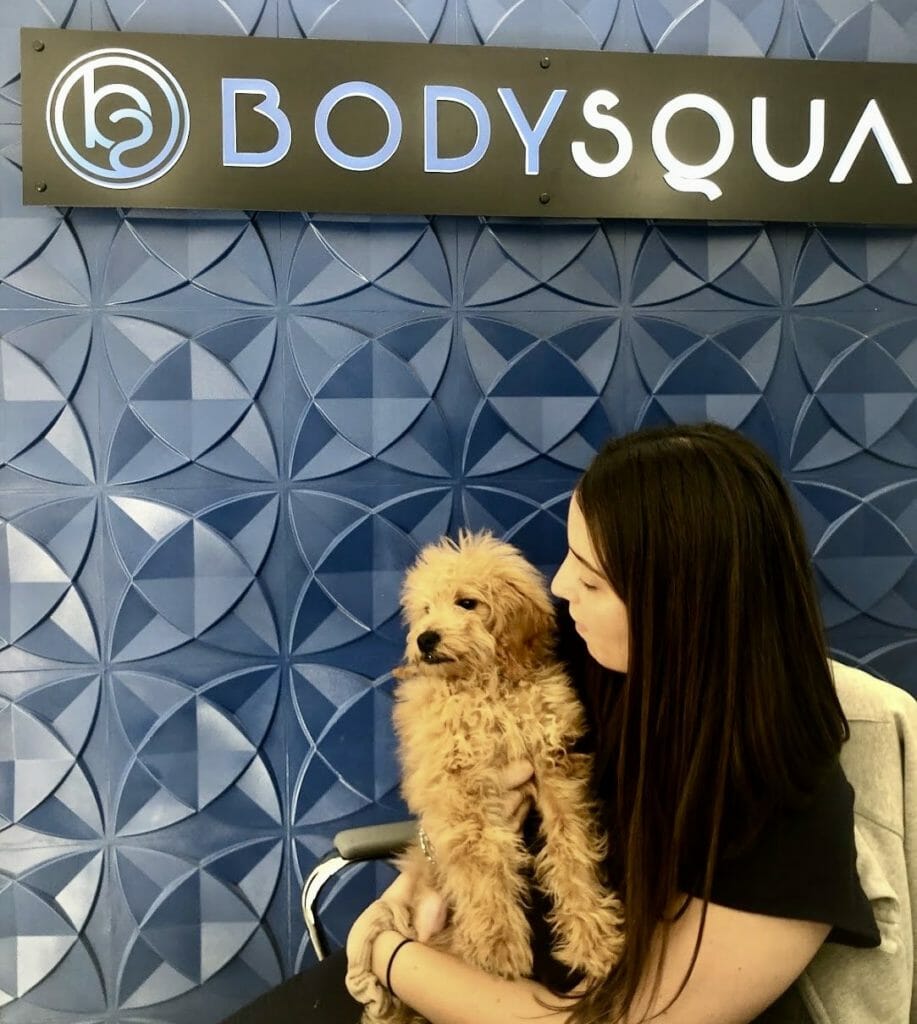 Why she loves working at BodySquad:  "I love seeing the transformation that the patient has from beginning to end and helping them love the new body that they have achieved & how happy they are once they see the results!"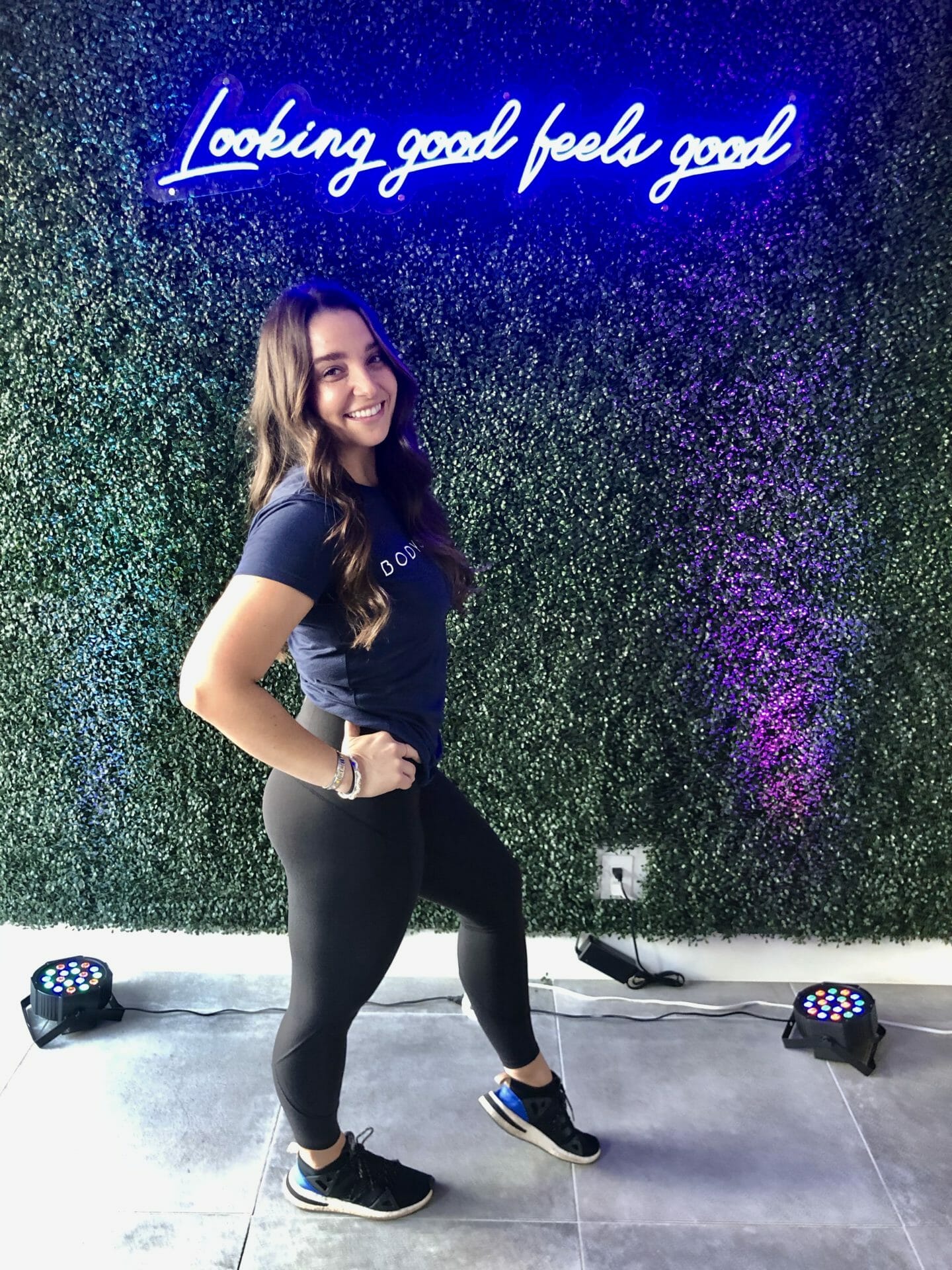 If you want to learn more about the bodysculpting services we offer at BodySquad, give us a call at 561-903-4945, send us an email to squad@thebodysquad.com or provide your information below and we will reach out!